An invitation to attend a training course on: Initiative Passion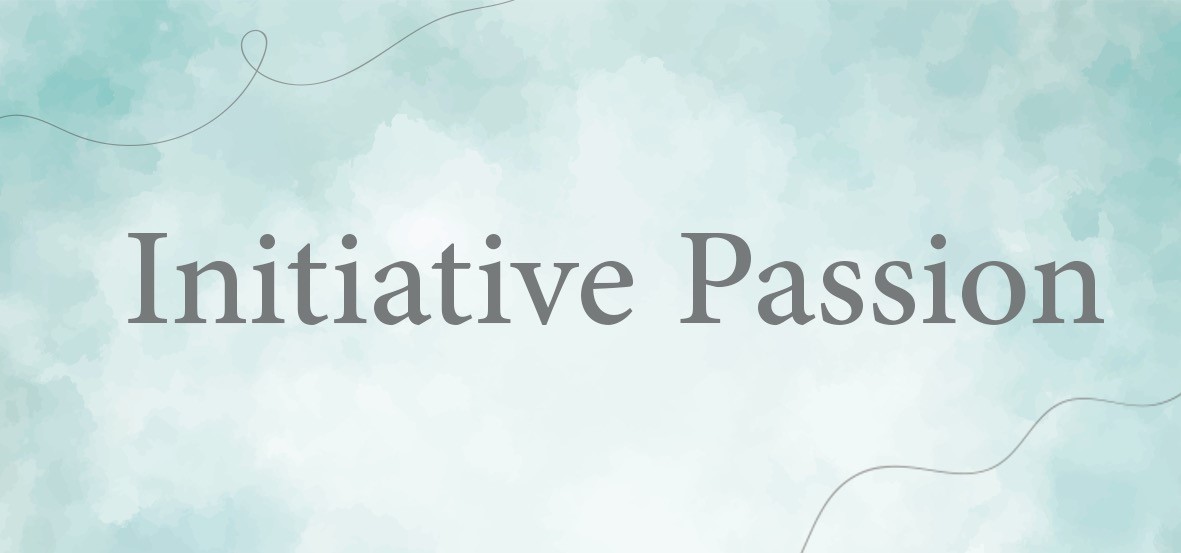 Alahsa branch is pleased to invite you to participate in the training course on
"Initiative Passion"
. The presenter will be Mrs. Iman Al-Shami, Faculty Member at the University.
on Tuesday Apr 6, 2021
from 2:00 PM until 3:00 PM.
Outline:
Self-understanding.
Initiative and responsibility.
The social mirror.
Owning initiative.
The difference between the initiative and the emotional.
Listening to our language.
Circle of Influence and Circle of Concern.
Generate positive energy.
Control.
Commitment and how to keep up it.
The Trinity: Essential in Initiative.
The 30 day test.
Self-confidence.
Notice:
This workshop will be online via Teams, by the link.

The target group is all students at the Saudi Electronic University.
There will be certifications upon completing the training course.