Training Course: Leadership by Values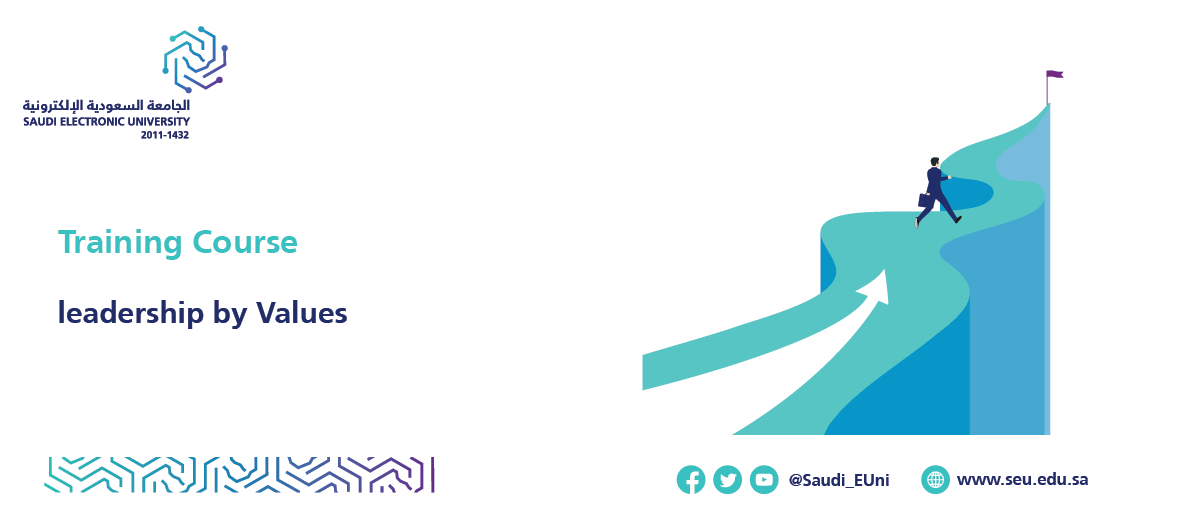 The Deanship of Admission and Student Affairs is pleased to invite you  to attend a training course on: Leadership by Values
presented by Dr. Anwar Al-Asiri, a faculty member at the University.
on Tuesday, 3 January 2023. from 01:00 pm to 03:00 pm.
Course Outline:
Types of driving.
Sources of values and work ethics in Islam.
Business ethics in Islam.
The relationship between values and leadership behavior.
Qualities of a leader with values in Islam.
Building shared values between the leader and his followers
Notes:
The course will be delivered virtually via Blackboard through the link HERE.
This course is offered to all 

Saudi Electronic University

students.

A certificate of attending a 2-hour training course will be granted.