Training Course: Artificial Intelligence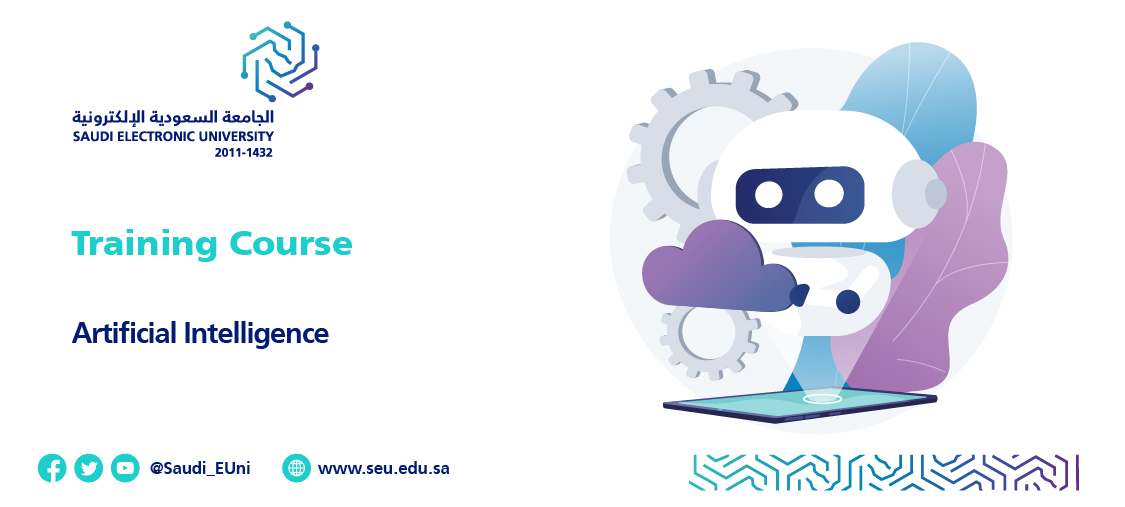 The Saudi Electronic University Qassim branch is pleased to invite you to attend a training course entitled: Artificial Intelligence.
Presented by Ms. Sarah S. Al-Fawzan, lecturer at SEU.
On Tuesday, February 28, 2023, from 7:00 pm to 10:00pm .
Notes:
This course is presented to all Saudi Electronic University students.
This course will be delivered virtually via Blackboard through the link

 

HERE

.