Lecture: My Riyal Today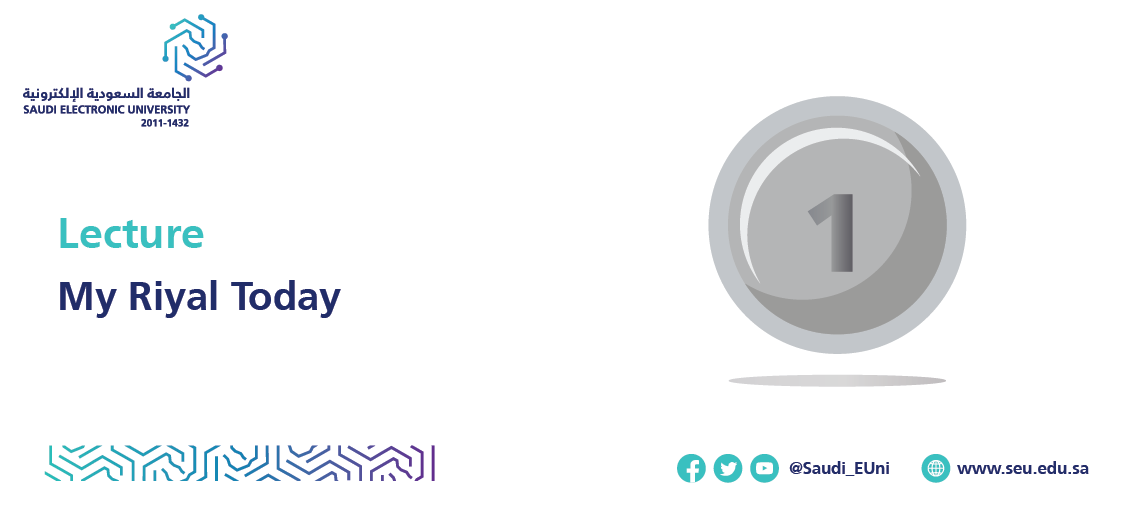 The Saudi Electronic University is pleased to invite you to attend the first interactive activities of the Riyali Financial Awareness Club, a lecture entitled: My Riyal Today.
On Saturday, September 24, 2022, from 8:30 pm - 11:30 pm.
Notes:
It is offered to all Saudi Electronic University students.
This course will be delivered virtually via Blackboard through the link 

HERE

.