Commitment in Civil Law Workshop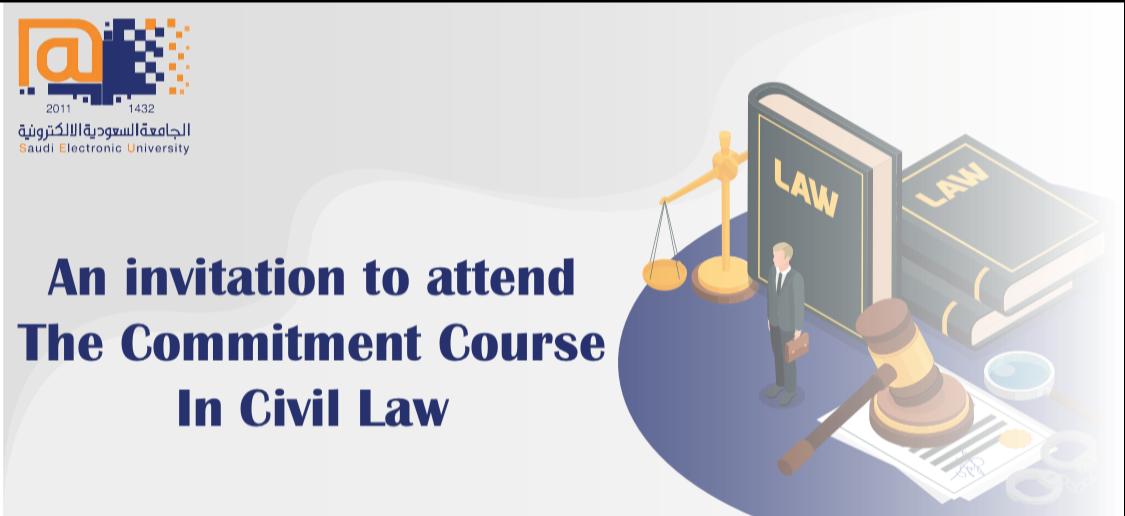 The College of Sciences and Theoritical Studies in the Saudi Electronic University is pleased to invite you to attend the workshop entitled: Commitment in Civil Law.
Presented by Dr. Lilya Ben Hasn Nafati.
On Sunday 06\07\1441 according to 01/03/2020 from 12:30 pm to 3:00 pm.
It Weill be held on the main theatre in in Riyadh; the girls section.
Note:
General invitation.
The lecture will be broadcasted on blackboard to attend the session (

Click here

)
We look forward to seeing you,,