Event: The World Sports Day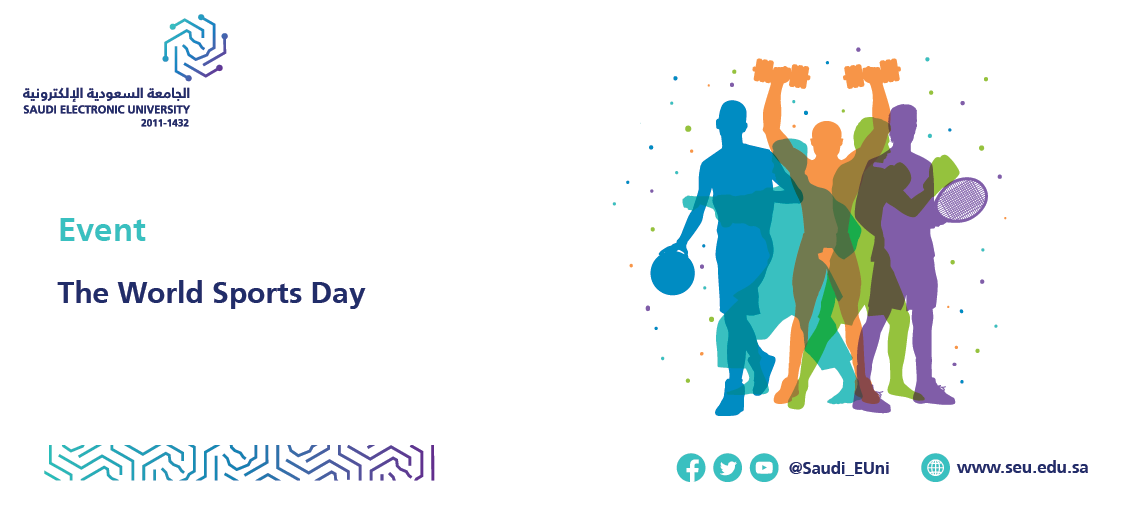 Saudi Electronic University branch in Medina is pleased to invite the female students to practice yoga and introduce its benefits.
On Monday, April 18, 2022, from 10:30 PM to 11:30 PM.
Notes:
It is presented to the female students of the Medina branch, to register HERE.
The event will be held at the headquarters of the Saudi Electronic University - Female Section.
We look forward to seeing you at the event,,