Logo Philosophy
This logo is derived from the Kingdom's Vision 2030 as a national strategy that focuses on human capital and the cognitive and technological input, enforcing digital education for this evolution. All this is embodied in the University and its values and non-typical modern thinking, reaching horizons of true creativity for its students and faculty members, representing the backbone of the Kingdom's digital transformation.
This artistic blend expresses the tremendous technological development established by the modern Saudi, as its vision undertakes the progress in all fields by achieving a technological breakthrough. Thus, the logo expresses both the University's philosophy and the Kingdom's comprehensive vision of digital development phases.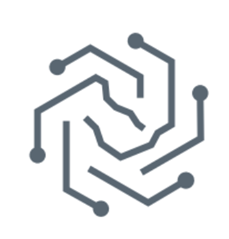 Significance of the Logo Lines
The logo consists of six main lines that embody the strengths of the University, as they converge in the middle to form the map of the Kingdom. The circular shape reflects the continuous and tireless movement.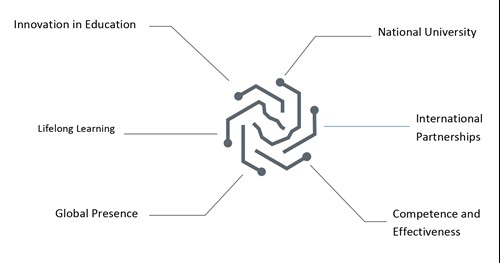 Color Philosophy and Lines Used
Violet: It is a mixture of blue and red. In ancient times, it indicates wisdom and creativity and in recent times technical development.
The mixture of converging colors: denotes an integrated technological renaissance regarding disciplines and types of knowledge that constantly evolves.
Zigzag semicircles: indicate the connection between types of knowledge and incorporating it into a neural technical chain, similar to the nerve endings in the human body.
Small heads at the ends of the circles: represent the nerve center that controls all kinds of knowledge and science.
circles in their successive form: refer to the scientific and knowledge diversity that ultimately reaches the nerve center, or transfers from the nerve center to the largest number – as the circle shows - of science, wisdom, creativity, and technical development partners.
The Logo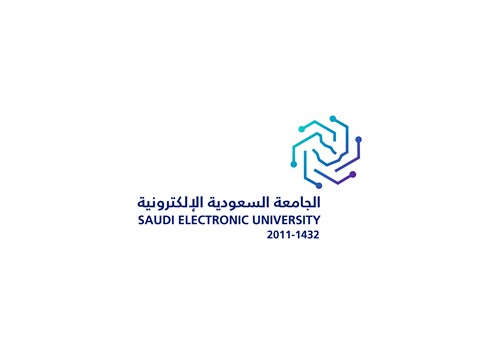 Logo Configuration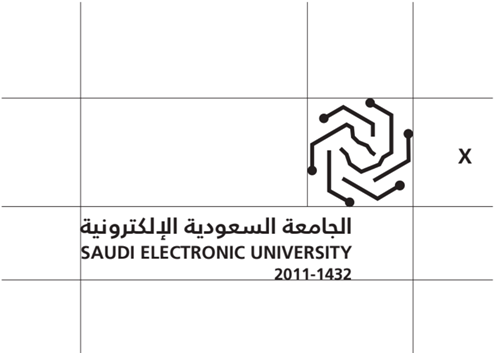 Fonts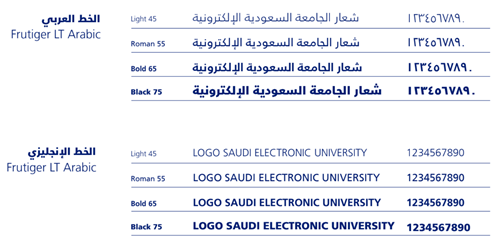 Exclusion Zone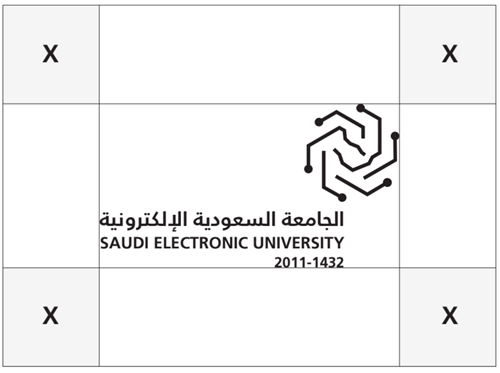 Main Color Palette

Secondary Color Palette
This secondary color palette is chosen to complement the general spirit of the logo, as it is advised to be used in instances that require alternative colors that support the main colors to achieve specific design purposes, such as (sub-brand, infographic designs with a multi-awareness nature), this color sub-menu provides the identity dynamic, diversity, uniqueness, and grants a creative space to the design team.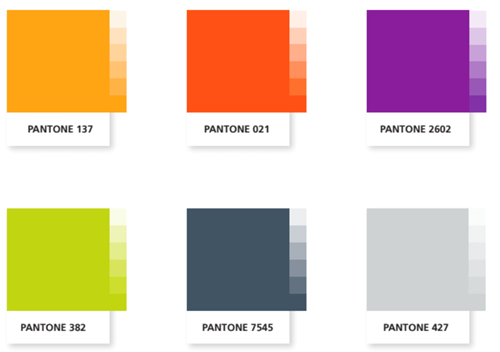 Logo Colors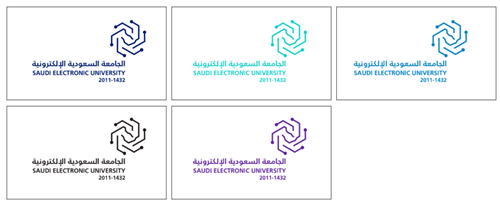 Misuse of the logo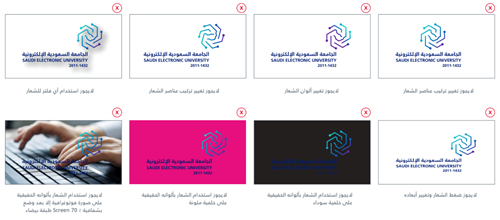 The main pattern is inspired by the logo.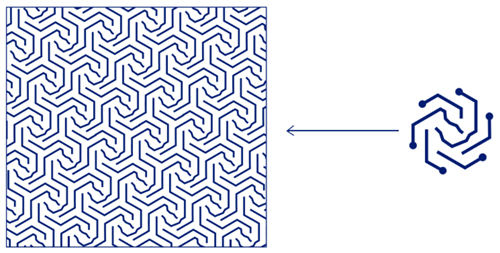 Background Pattern


Stamp
This stamp  is used  in seals, graduation documents and shields, and it is not used in other documents without the approval of the authorized person.