Deanship SmartBag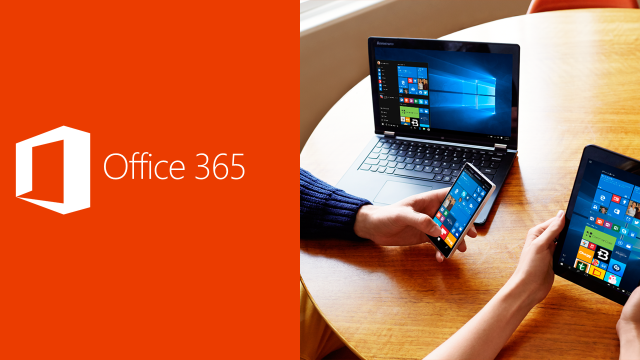 The Deanship allows all employees to download and activate the Office programs for free in partnership with Microsoft, and by obtaining this package, you are guaranteed to have the latest versions of Word, Excel PowerPoint, OneNote and others. Plus, you get 1 TB of free OneDrive storage, letting you access your documents anywhere, anytime.
It can be loaded on up to 5 PCs or Macs, and on other mobile devices including Windows tablets and iPads.
It can be used with OneDrive for automatic sync.
Next steps to get the Office package for PC and Mac
Visit portal.office.com
Register using your university email.
On the download page, choose your preferred language and click the download button.
Next steps to get an office package for iOS, Android
Download the app from the App Store for Ios users click here
Download the app from the store for Android users click here
Log in with your university email.
You will need to use your university email to sign in and benefit from all Office features for free.
If you encounter any difficulties downloading the application, please see this guide http://aka.ms/office365help