About
The College of Computing and Informatics offers a bachelor program in information technology. The program aims at preparing talents capable of planning, managing, conducting and maintaining computer infrastructure for different enterprises, in addition to providing help and support to their employees. The program focuses on integrating both theoretical and applied knowledge in the fields of software development and integration, network and system management, governance, project management, and computer centers, as well as having a comprehensive knowledge of the application of technology to solve various issues.
Graduates Skills
Graduates contribute in achieving the goals of the national strategic plan for communication and information technology. Hence the program goals are as follow: to develop and establish information technology which contributes in enhancing information technology and services efficiency in the Kingdom, to support and develop information systems and facilitate access to it; in order to enable the Kingdom to have its own space in the technology field.
Establish the necessary procedures for information security and protection, supporting and promoting Arabic Language status in the field of information technology, and supporting and developing databases and systems that control information.
Fulfill the needs of the labor market with information technology specialists. The growth rate for information technology jobs is 1.2% yearly during the period of 2000-1995 based on the Organization for Economic Cooperation and Development's (OECD) report. That is due to orientation of many developed countries towards knowledge technology, which created many jobs in all sectors that require information technology specialists.
Lack of Saudi universities that offer bachelor degree in information technology; only 6 out of 20 public universities offer such a degree.
Job Opportunities
1-Database administrator
2-Assistant Database administrator
3-Record supervisor
4-Network administrator
5-Computer operation supervisor
6-Computer operator
7-Technical support specialist
8-Website programmer and developer
9-IT specialist
10-Information system administrator
Head's Word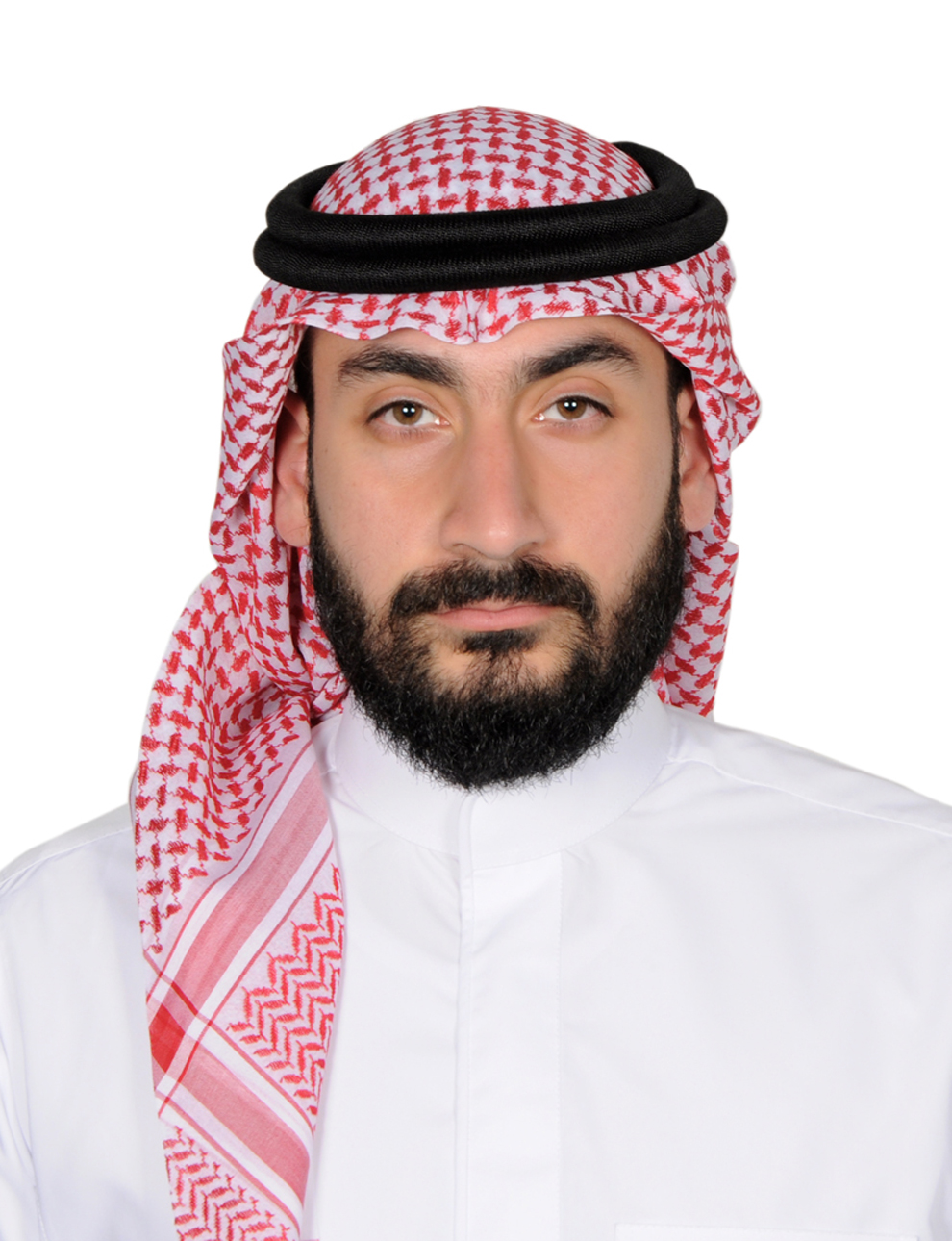 Welcome to Information Technology Department!

 

Department of Information Technology is one of the largest scientific departments in the Saudi Electronic University. It has been active since the foundation of the university. The programs of the department are offered in 9 branches, which contributes in preparing and training national talents and enhancing their skills to keep up with the rapid advancement in the information technology field locally and internationally.

The department is proud of its graduates who fulfill the labor market needs, and make employers in the private and public sectors compete to hire them, which indicates their outstanding competence. In addition, we are very proud to see our students participate in every national event and occasion, and most of the times outperforms their colleagues from other universities. (Thank you our students).

what distinguished the department whether programs, academic plans, courses, classes or lessons is due to its excellent faculty members. The department has many local and international talented faculty members who, in addition to developing plans and programs, and teaching duties, participate in scientific research publication and received many local  and international awards. Moreover, they contribute in organizing scientific conferences and seminars and share their research findings in order to enhance scientific research locally and internationally. (Thank you our faculty members).

Department of Information Technology offers a bachelor degree in Information Technology and a master degree in Cyber Security, which are designed in accordance with the best international and local standards.

The department is the first in Saudi Arabia to offer a master degree in cyber security for non-specialized individuals and after they finish the qualifying program.

The department seeks constant development of all its programs, curriculum and courses to keep up with the advancement in technology field, as well as receiving local and international accreditation for all its programs.

Thank you for visiting our page. We are looking forward to having you join us as students in our programs or faculty member to help us improve our department.

Head of Information Technology Department

Dr. Mohammed A. Kutbi   

 

Information Technology Department