Definition
Due the increasing demand for IT graduates in the job market and the large investment of the Saudi government in knowledge economy which is based on advanced IT facilities, and due to the need for various specializations relevant to IT field, the BSc in IT has been launched to meet these requirements. The program enhances and thus contributes to the National strategic plans for communication and IT needed for localizing IT and satisfying job market demands. The academic plan covers various IT domains and complies with the accreditation criteria and international peer programs
Graduates Skills
The Focus on settle and develop the information technology, which has effective impact on improving the efficiency of information and services in the Kingdom.
Support and develop systems of scientific and technical information and technologies, and facilitating access to them, letting the Kingdom to keep a space of its own in the technology area.
Create the necessary mechanisms to ensure the security and protection of information.
Support and enhance the status of the Arabic language in the field of information technology.
Support and develop national rules for scientific and technical information, ensure accessibility, and continue to be updated.
Meet the needs of the labor market of IT professionals as the global growth rate of the functions of Information Technology is 1.2% annually during the period 1995-2009 according to the OECD's report (Organization of the Economic Cooperation and Development ) due to orientation of many developed countries towards knowledge-based economy, creating many jobs in all sectors require specialists in the field of information technology.
Lack of Saudi universities that offer bachelor's degree in information technology where there are 6 of the 20 public universities offer a Bachelor's degree in Information Technology.
Future Careers
1-Database administrator
2-Database Assistant administrator
3-Word processor supervisor
4-Network administrator
5-Computer operation supervisor
6-Computer operator
7-Technical support specialist
8-Site programmer and developer
9-IT specialist
10-Information system administrator
President's Word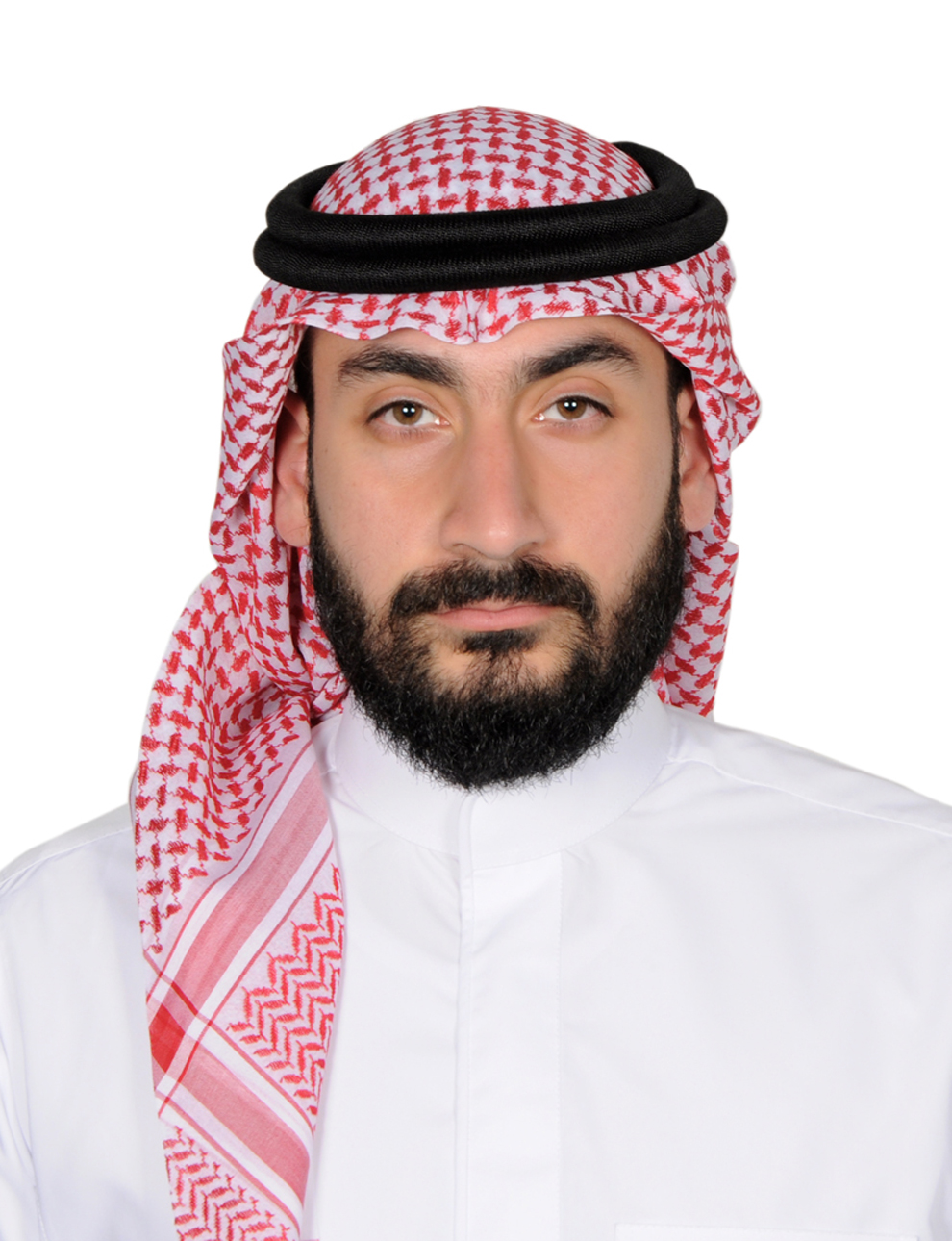 Welcome to the Information Technology Department!

 

The Department of Information Technology is one of the largest scientific departments in the Saudi Electronic University, which has been working since the founding of the university and operates in 9 different branches. The department educate and train students using state-of-the-art teaching techniques and latest knowledge to allow students skills to keep up with the fast pace and continuous progress and development in the field of Information Technology locally and globally. We are grateful to see employers in both public and private sectors compete to attract our students which indicates their outstanding competence. Also, we are very proud to see our students participate in every national competition and most of the times outperforms their counterparts from other universities. (Thank you, department students)

All that distinguishes us as department starting from programs, study plans, courses, classes and lessons is due to its excellent faculty members. The department have many talented faculty members from within Saudi Arabia and from all over the world. In addition to their program, study plan, curriculum and teaching duties, they participate in publishing their novel research findings to advance science which resulted in them receiving many international and local awards for their contributions. Moreover, they organize scientific conferences and seminars that contributes to the department and beyond. (Thank you, faculty members).

The Department of Information Technology offers Bachelor of Science in Information Technology program and Master of Science in Cyber Security program which were designed to best international standards. The department is the first in Saudi Arabia to allow none specialized in Information Technology or equivalent to study in the master in Cyber Security program. The department inshallah will continuously update all its programs, curriculum and courses and receive all local and international accreditation possible for its programs.

 

Thank you for visiting the department page. We are looking forward to have you join us as student in our programs or faculty member to help us improve our department.

 

Chair of Information Technology Department

Dr. Mohammed A. Kutbi   

 

Information Technology Department