Definition
The College of Computing and Informatics offers a bachelor degree in Computer Science. The program aims to prepare specialized and excellent talents in the field of computer science and information technology. Aiming to serve the community through a variety of programs, to carry out research addressing IT real life problems, to prepare excellent Saudi professionals in the field of computing and IT, to carry out major IT projects for the Kingdom and its residents, and to offer consultancy and training services in the specialization of the college in first-class pedagogical environment.
Graduates Skills
1. Understand the concepts of computing and mathematics related to the discipline.
2. Understand the current techniques, skills, and tools necessary for practicing computing. .
3. Comprehend local and global impact of computing on individuals, organizations, and the society.
4. Analyze the problem, identify and define the appropriate computing solutions.
5. Implement mathematical foundations, algorithmic principles, and computer science theories in the modeling and design of computer-based systems.
6. Apply theories and principles using innovative technologies in the implementation and evaluation of computer-based systems.
7. Construct software systems of varying complexity to meet desired needs by following the analysis, design, implementation and testing principles.
8. Work effectively on teamwork activities to accomplish a common goal.
9. Identify the needs for continuous development of professional skills with the ability to engage all group members.
10. Recognize professional, ethical, legal, security and social issues and responsibilities.
11. Communicate effectively with a range of audience, both orally and in a written form, using appropriate media.
Job Opportunities
1. Computer Scientist
2. Software Engineer
3. Software Developer
4. Systems Analyst
5. Technical support specialist
6. Web Developer
7. Network Architect
8. Database Developer
9. Information Security Analyst
10. Artificial intelligence specialist
11. System Developer
12. Software project manager
13. Software Quality Assurance Specialist
14. Software Tester
Head's Word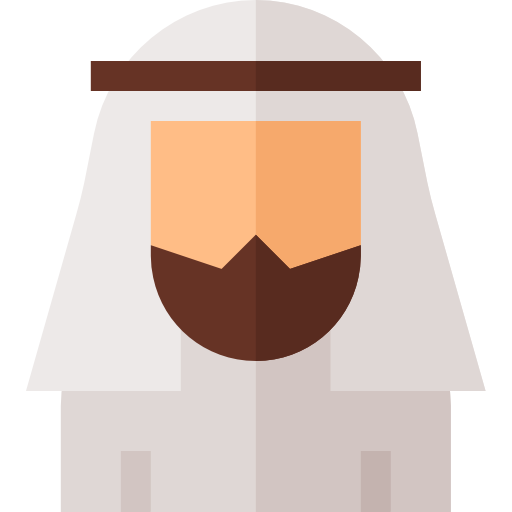 Welcome to the Computer Science Department!

 

As a result of the major advancement in technology during the past decades, and the importance of computer science and its impact on various fields, the Department of Computing and Informatics in the Saudi Electronic University has ensured that computer science becomes one of its departments.

The department includes talented faculty members in different fields of computer science, such as programming, artificial intelligence, databases and other fields that contribute in preparing the students of computer science program in accordance with the labor market needs and the Kingdom's Vision 2030.

In addition to teaching skills, faculty members are encouraged to enhance research skills in different fields of computer science, which helps to have internal and external research collaboration.

Furthermore, high quality is a primary focus in both teaching and research, and we seek to achieve and fulfill the Saudi Electronic University's vision in enhancing and developing the field of technology.

The Computer Science Department awards a Bachelor Degree when students finish eight academic levels. The Program outcomes are prepared carefully in which the needs of the labor market are fulfilled. 

Moreover, the academic program is assessed periodically in order to be compatible with the Unified Saudi Classification for Educational Levels and Disciplines, and the National Qualifications Framework. In addition, the department of computer science seeks to be compatible with the Accreditation Board for Engineering and Technology (ABET).

 

Head of Computer Science Department

Dr. Abdulaziz Abdurabuh Alhubaishy