ُEvent: Hypoglycemia and Hyperglycemia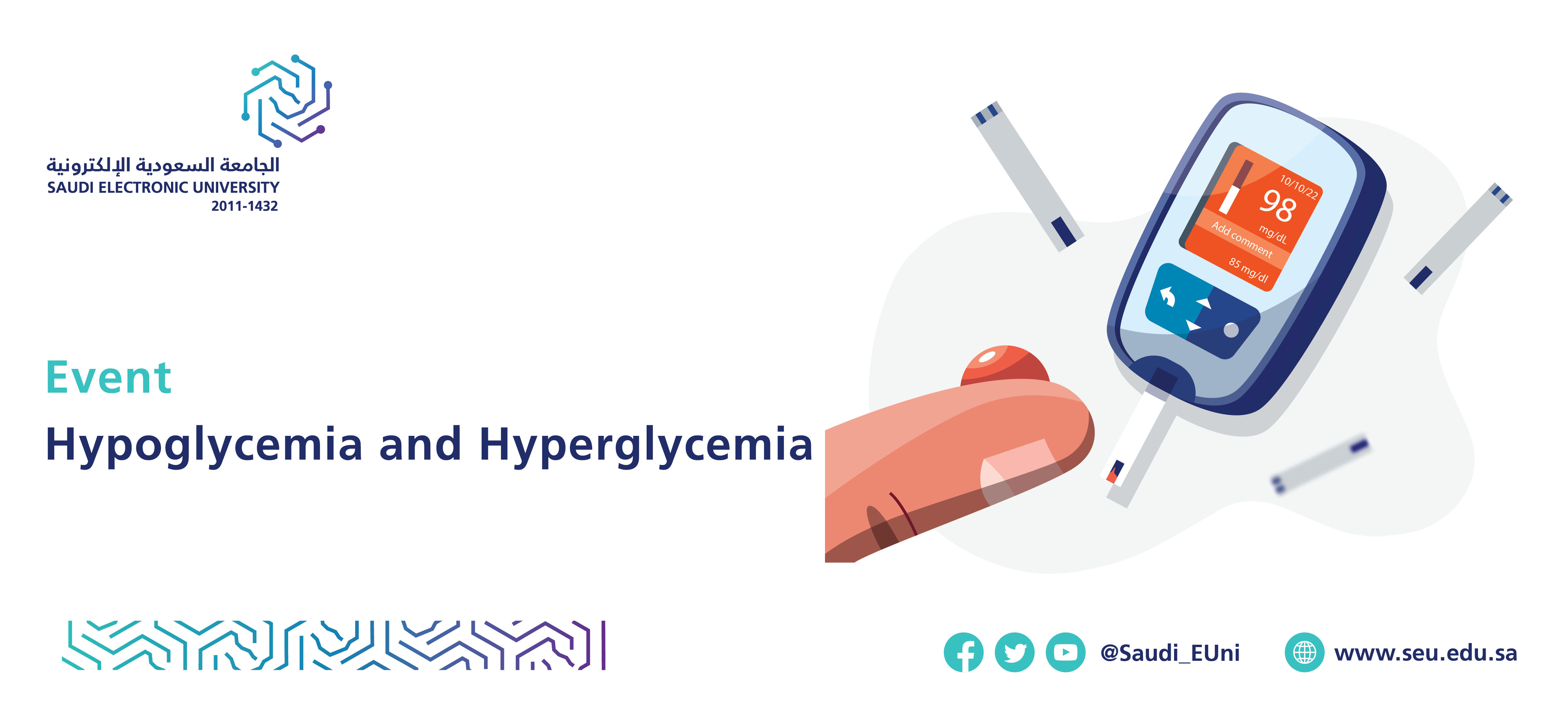 The College of Health Sciences in Dammam, represented by the Community Service Unit, in cooperation with the Health Education Department at the Maternity and Children Hospital, invites you to attend an educational awareness corner to activate the World Diabetes Day entitled: Hypoglycemia and Hyperglycemia.
On Wednesday, November 24, 2021, from 04:00 PM to 07:00 PM, at Dammam branch (Female Section).
The event includes educational corners, including (laboratory, health education, therapeutic feeding).
Notes:
The invitation is open for all students, faculty members and university employees.
We look forward to seeing you at the event,,
College of Health Sciences