Definition
Accounting study is distinguished by its uniqueness and distinction from all other branches of economic and administrative studies in that the accounting study is linked to a high-level technical career. Consequently, the future career of an accounting graduate has not been limited by the individual's aspirations and aspirations. A graduate of the accounting department can work in the following jobs according to the courses prepared by the college administration at the university:
Graduates Skills
1.work at all law accounting offices and get promoted from an accountant, to an auditor, to a director and to a partner,
2.work as internal auditor, an accountant or financial auditor in all companies and governmental departments
3.work as a cost accountant in one of the agricultural, industrial, or service sectors
4.work as a financial expert or analyst in the capital market
5.work as a specialist of accounts, budget, or financial matters in all governmental institutions or major corporations.
6- Working as an administrative accountant in one of the major institutions that depend on scientific management for their management or that depend on professional managers who rely on accounting and quantity information to rationalize the various administrative functions.
7- Work as an expert and financial analyst in the money market and the offices of its employees.
Future Careers
1- Public Accountant
2-Accounts Analyst
3- Accountant, Accountant Assistant.
4- Auditor. Auditor Assistant.
5-Budget Researcher, Budget Researcher Assistant.
6- Annuities Auditor or Consultant.
President's Word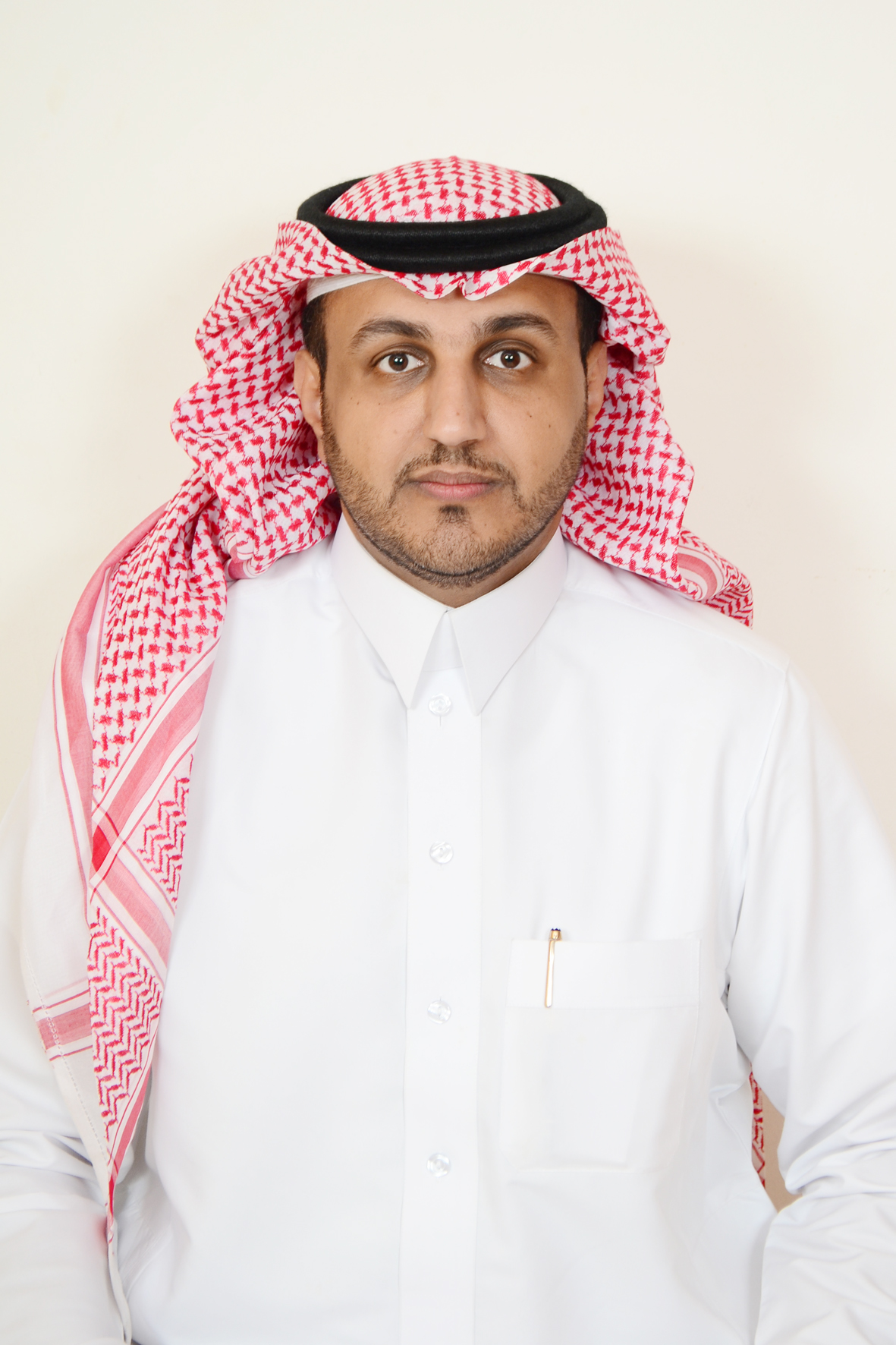 ​​It is my pleasure to welcome you to the Accounting Department Page of Saudi Electronic University

     Accounting is one of the most precious of sciences that humanity has needed and valued throughout time, and until now it continues to attract global attention because of its significant influence to both micro and macroeconomics. Therefore, it is no wonder that accountants still occupy the highest and most privileged positions in the market.

     The Accounting Department aims to educate students about the latest, and most established accounting practice and theories in order to give them the best start in their future.

     The Accounting Department also aims to further educate students about the supporting specializes within accounting, in order to ensure they understand the role and influence in the economic world, and general society.

     The Accounting Department also supports academic research by guiding its students to become credible researchers, and to give the department a distinctive position by which to contribute to the world of accounting research.

     Finally, the Accounting Department is continually striving hard to develop, overcome challenges and improve our efforts, and therefore we welcome and encourage you to contact us with all of your comments, feedback or questions .

​Dr. Khaled Fawzan Alfahad