About
Accounting is unique and distinguished from other disciplines of economic and administrative studies, since accounting is connected to a high-level and thriving career. Therefore, the future of accounting graduate is never limited to individual's ambition and aspiration, yet accounting graduates can work in the following jobs based on the courses prepared by the College in the university:
Graduates Skills
1.Work at confidential accounting offices gradually as an accountant, to an auditor, to a director and to a partner.
2.Work as an internal auditor in companies of different legal, organizational, production, and services background.
3.Work as a cost accountant in the governmental sector.
4.Work as a budget, accounts, financial matters expert in the government sector and in corporate companies.
5.Work as a cost accountant in one of the agriculture, industrial or services companies and organizations.
6- Work as an administrative accountant in one of the major institutions that rely on scientific management, or companies that rely on professional managers who use accounting and quantity information.
7- Work as an expert and financial analyst in the capital market and its offices.
Job Oppurtunities
1- Legal Accountant
2-Accounts Analyst
3- Accountant, Assistant Accountant.
4- Auditor, Accountant Auditor Assistant.
5-Budget Researcher, Budget Researcher Assistant, Budget Specialist
6- Annuities Auditor, Annuities Auditor Investigator.
Head's Word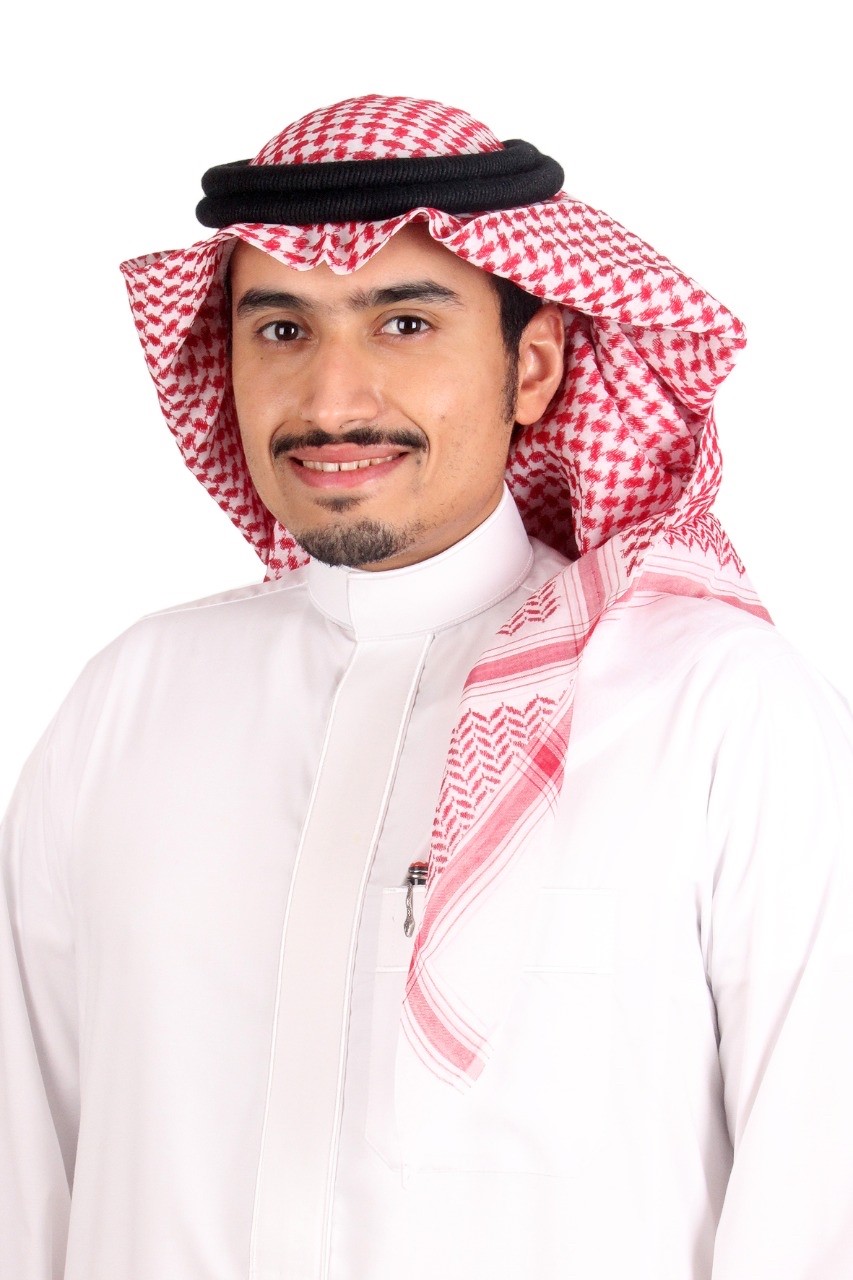 Welcome to the page of Accounting Department in the Saudi Electronic University

​​Accounting profession plays an integral role​​ in the national transformation plans to achieve the Kingdom's vision 2030. The Accounting Department aims primarily to qualify students to obtain a high-quality education in Accounting by ensuring offering the latest and best accounting science knowledge. To achieve this goal, the department develops curriculums constantly with regard to the labor market needs, which enable students to have more opportunities in joining the workforce or continuing their studies.

One of the goals of Accounting Department is to provide students with the general knowledge of other related sciences, which will in return increase their awareness of accounting's role and effect on the economy, society, and other aspects of life.

Accounting Department also seeks to support scientific research and contribute in the development of accounting science through guiding students and providing the necessary academic support in order to give the department a role in the accounting science.

Finally, accounting department never stops working hard and improvement. Therefore, your feedback and suggestions are more than welcome.

Head of Accounting Department

Dr. Hamad Alhumoudi