Definition
E-commerce specialization is a modern specialization and is a mix between business administration and information technology. It is one of the strongest specializations that were in the past that fall under the specialization of Management Information Systems, but it has recently grown with the growth of e-commerce in this decade, amazing growth and this new specialization has become an independent discipline. Among the skills acquired for graduates of the e-commerce department:
Graduates Skills
1.developing websites.
2.practicing electronic commerce.
3.commercial experience in Business.
4.business searching via internet.
5. creating personal electronic customer files.
6.managing e-commerce and companies sites.
7.using logical and proper analysis to solve problems related to marketing and electronic commerce.
8.supporting electronic transactions and developing staff electronic skills.
9.creating effective system for company, customers and employees.
Future Careers
1- Information Research Assistant
2- Information Researcher
3- Information Consultant
4-Information Senior Consultant
5- E-Business Analyst
6-Business Intelligence Analyst
7-Database Analyst
8 -E-Business Consultant
9 - Management Information Systems Analyst
10-strategic information systems analyst
11 - information security adviser
12- Web developers
13 - IT libraries specialist
14-Director of Electronic Records ​
President's Word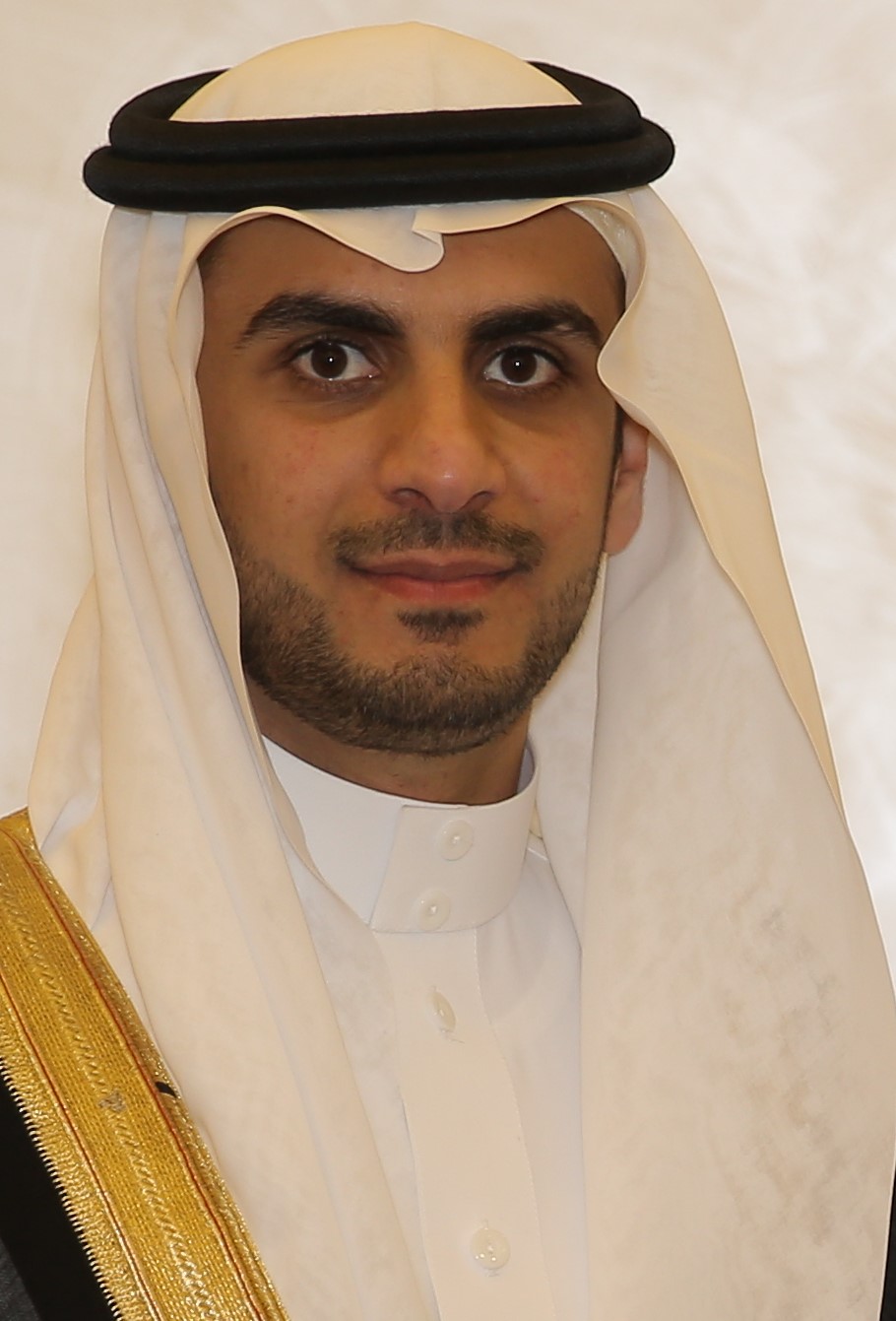 I am glad to welcome you to E-Commerce Department website in the College of Administrative and Finance Sciences in Saudi Electronic University.

The E-Commerce program considered as one of the latest disciplines that meets the labor market requirements in the need for human resources specialized in business management and activates through modern electronic media and information technology, especially with growing growth in the e-commerce and businesses.

The E-Commerce Department offers bachelor's degree in E-Commerce. Its study plan covers all the knowledge and skills associated with the strategies of E-Business, E-Marketing, E-Commerce Management, website development in additional to basics management skills and knowledge. We seek through this to develop the student's learning skills with continuous development of the educational curriculums to meet the labor market needs with highly qualifies carders specialized in E-Commerce.​

Dr . Ibrahim Mohammed Alhassan