Definition
The BA in Business Administration (Management) is an integrated program which covers the main areas required for practicing management in various organizations. The academic plan aims at meeting the needs of practicing administration from employment and strategic perspectives. On the employment front, the plan caters for what is needed in financial, operational and human resources management; and on the strategic front the academic plan caters for wider matters such as: strategic and administrative policies of the organization as a whole, organizational behavior, information processing within the organization, application of up-to-date technologies. In addition to the knowledge base outlined above, the academic plan emphasizes the need for mastering practical skills by using case studies with most courses, and employing a variety of teaching and evaluation strategies customized for different components of the program.
Graduates Skills
Our business administration graduates can get a job in all human resources departments, in all private or public sectors, or in all small or large production and service enterprises,
Our marketing graduates can work in all marketing departments, and in all productive and service sectors,
Our marketing and business administration graduates have the option of pursuing their higher education which qualifies them to work in research centers, universities, and various scientific institutions.
Rehabilitation and development of administrative and leadership competencies professional and able to lead labor organizations in all sections and activities of personnel affairs, human resources and executive secretaries.
Future Careers
1-Manager, General Manager, Head of Section, Division Manager, Director
2- Administrative Development Researcher, Organizational Researcher , Organizational Consultant
3- Planning Researcher, Planning Consultant.
4-Section Chief, Section Assistant Chief.
5- Administrative Inspector Assistant, Administrative Inspector
6- Administrative Supervisor Assistant, Administrative Supervisor.
7-Administrative Investigator, Administrative Assistant Investigator.
8- Staff Affairs Supervisor , Staff Affairs Auditor, Salaries Auditor.
9- Staff Affairs Researchers, Staff Affairs Consultant.
10-Recruitment Exams Researcher.
11- Researcher Assistant, Researcher, Consultant.
12- Jobs Analyst.
13- Workforce Researcher , Workforce Consultant.
14- Systems Researcher or Consultant ​.
15- Assistant Workforce Researcher, Workforce Researcher, Workforce Specialist.
16- Systems researcher, systems specialist.
President's Word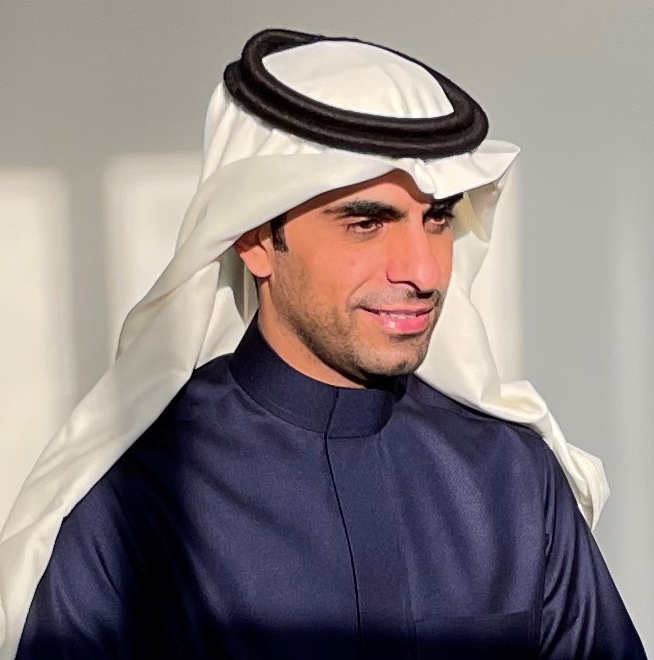 Business Administration science is applied to all different disciplines to reach goals and success. to reach that, the Department of Business Administration of the College of Administrative and Financial Sciences aims mainly to qualify students to contribute to creativity and development in the field of business administration through theoretical and applied knowledge and focusing on the areas of project management, operations, risks, technology and quality. in addition, define policies and strategies to take the right decision, also to develop the small and medium enterprises, including the contribution to students' access to knowledge, responsibility and professional skills to build a competitive environment. To achieve these ambitions and the competitive advantage of the Department of Business Administration, specialized and highly experienced academic have been recruited and recruited. And through it lies the achievement of goals and success.

 

May God protect you and take care of you.

Dr. Abdullah Abdulaziz Alkhoraif