About
The bachelor of business administration (Management) is a comprehensive program that covers the main areas required for practicing management in various organizations. The academic plan covers the functional and strategic aspects of management practices. From the functional perspective, the academic plan covers the various functional practices in the organization, such as financial, human resources, and operation practices. On the other hand, from the strategic perspective the academic plan covers the organization's administrative strategies and policies, organizational behavior, information circulation within the organization, and the use of modern technology. In addition, the academic plan focuses on the practical skills by including case studies in most courses, as well as various methods of teaching and evaluation.
Graduate Skills
Offering specialized and excellent programs that qualify and create leaders who are capable of innovating and developing. Business administration graduates are capable of working in the human resources field in various sectors; whether it is small or large enterprises, or in public or private sector.
Marketing and management graduates can continue their higher studies in marketing and management fields, which enables them to work in research centers, universities, and other scientific organizations.
Marketing graduates can work in various marketing fields in various services and production sectors.
Qualify and develop administrative talents and professional leaders that are capable of leading organizations' sectors, such as employees' affairs, human resources, and executive secretary.
Job Opportunities
1-Manager, General Manager, Head of Section, Division Manager, Director
2- Administrative Development Researcher, Organizational Researcher , Organizational Specialist.
3- Planning Researcher, Planning Specialist.
4-Section Chief, Section Chief Assistant .
5- Administrative Inspector Assistant, Administrative Inspector
6- Administrative Supervisor Assistant, Administrative Supervisor.
7-Administrative Investigator, Administrative Investigator Assistant .
8- Staff Affairs Supervisor , Staff Affairs Auditor, Salaries Auditor.
9- Staff Affairs Researchers, Staff Affairs Consultant.
10-Recruitment Exams Researcher.
11- Researcher Assistant, Researcher, Consultant.
12- Jobs Analyst.
13- Workforce Researcher , Workforce Consultant.
14- Systems Researcher or Consultant ​.
15- Assistant Workforce Researcher, Workforce Researcher, Workforce Specialist.
16- Systems researcher, systems specialist.
Head's Word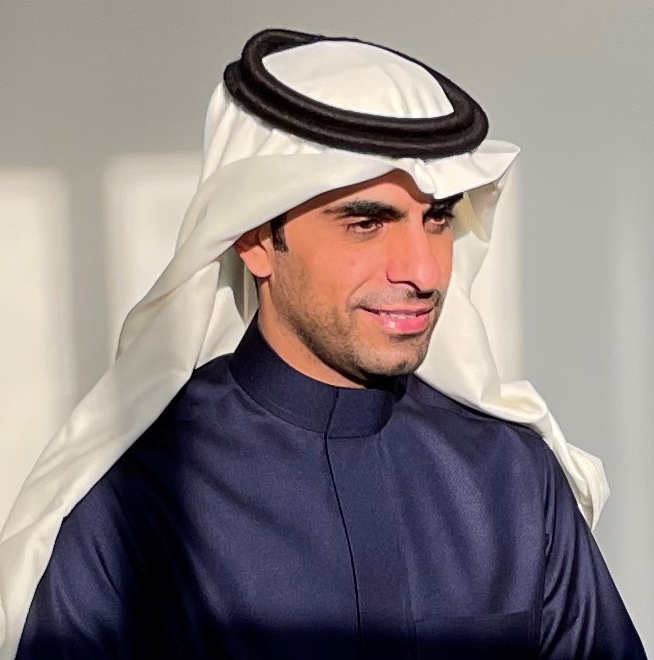 In the name of Allah the most merciful and the most graceful

Management science is applied to different disciplines to achieve goals and success. Therefore, the main goal of the Department of Business Administration in the College of Administrative and Financial Sciences is to qualify students to contribute to the development and innovation in business administration fields through theoretical and applied knowledge, and to focus on the areas of project management, operations, risks, technology and quality, as well as determining the policies and strategies of decision making, and to develop small and medium enterprises, which gives students access to knowledge, responsibility, and professional skills for creating a competitive environment.  In order to succeed and achieve these goals, the Department of Business Administration has attracted and recruited experienced and highly qualified academic talents.

Dr. Abdullah Abdulaziz Alkhoraif