About
Finance is one of the most required departments by banks, insurance companies, financial and banking institutions, etc. Finance Graduates are distinguished by the following skills:
Graduates Skills
1. Understand the principles and concepts of financial laws and contracts.
2. Understand financial E-Systems and new methods in the field of contracts and finance.
3. Understand the methods and procedures of concluding financial transactions.
4. Review and audit financial transactions and contracts, and discover mistakes and fix it.
5. Archive and organize financial documents.
6. Prepare financial reports and make recommendations.
Job Opportunities
1- Financial Inspector, Assistant Financial Inspector, Chief Financial Inspector
2-Financial Supervisor, Assistant Financial Supervisor, General Supervisor.
3- Assistant Financial Investigator, Financial Investigator, Chief Financial Investigator
4- Revenue Researcher, Assistant Revenue Researcher, Revenue Specialist.
Head's Word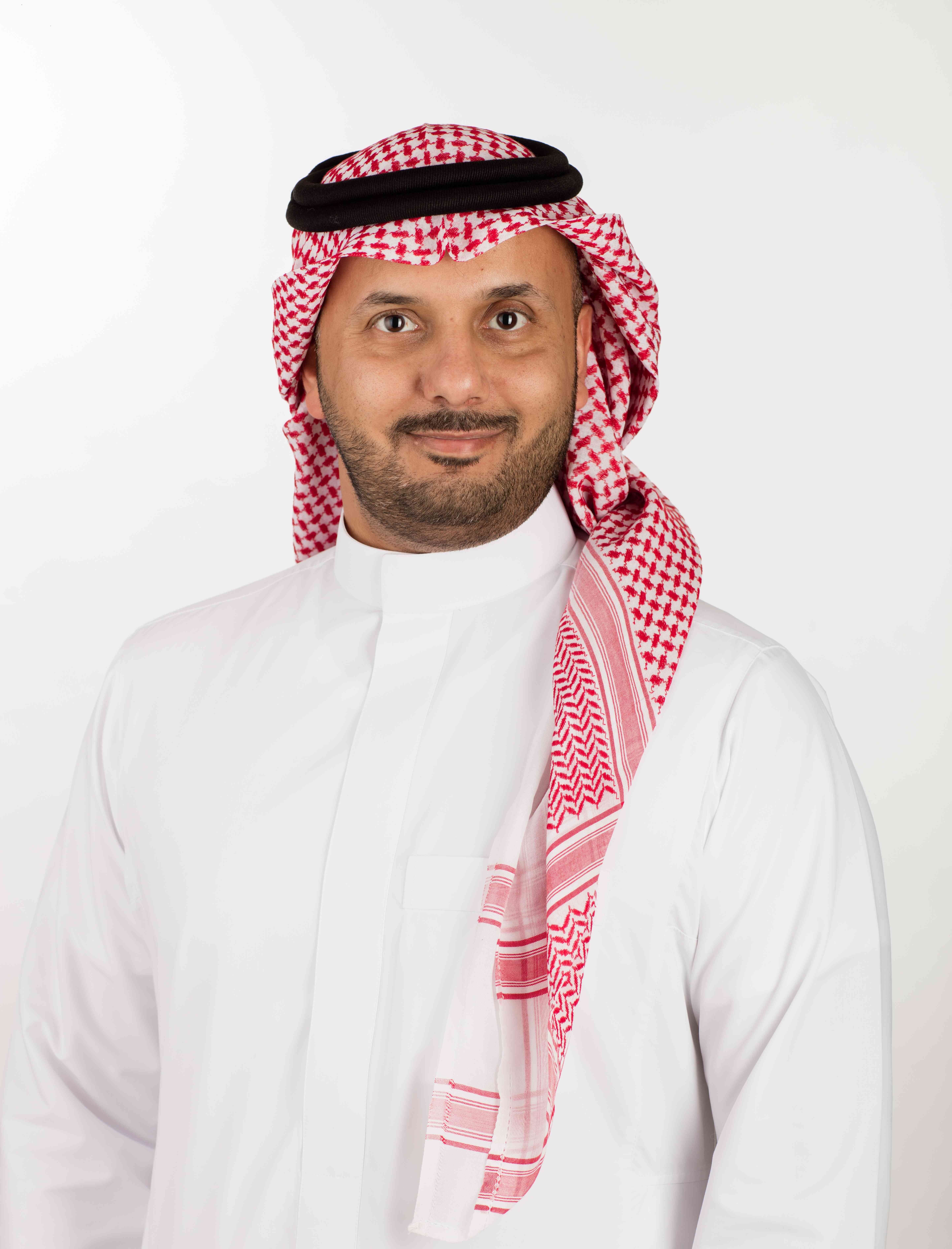 In the name of Allah the most merciful and the most graceful

Department of Finance was established under the umbrella of the College of Administrative and Financial Sciences and based on the Royal Decree No. 37409/B dated 10/09/1432H approving the establishment of the Saudi Electronic University.

The importance of finance science stems from its direct impact on individuals' life; beginning from personal financial decisions to financial and investment decisions at the level of companies, as well as general financial decisions.

Finance Department seeks to prepare specialized talents who are equipped with the necessary skills for the international capital markets, by providing a high quality academic environment.

Dr. Mansour Saleh Albarrak