Definition
The Electronic Media Department was established at the Saudi Electronic University with the establishment of the Science and Theoretical Studies College, based on the decision of the Higher Education Council in its (seventy-fifth) session on 1/2/1435 AH, after the Council reviewed the memorandum of the General Secretariat of the Council in this regard, it took its decision number (23/75/1453) Judge the following: Approval of the establishment of the College of Science and Theoretical Studies at the Saudi Electronic University. The department was established to be a specialized department that keeps pace with the rapidly changing world of media as a result of technological developments. Therefore, it pays attention to several practices in the specialization, its effects and ethics, trying to absorb all the branches of digital media so that its program is not dedicated to press and media training only for the student; Rather, it enables him to expand his awareness and develop his skills in several areas, such as writing press texts and production skills, while highlighting the professional role of public relations in this digital age and other fields. The managers of the Electronic Media Department are looking forward to attracting qualified people who wish to study the specialization in its advanced technical form and in its multiple attractive spaces. Addressing a different dimension for studying this program from its counterparts in other universities, by combining the consolidation of theoretical concepts with skill applications in order to enhance the role and mission of the university in this context.
Graduates Skills
Familiarity with the knowledge and skills necessary for media writing in general and digital media in particular.
The ability to deal with databases and various sources of information.
Be able to create, design and produce digital media materials including multimedia, graphics and illustrations.
Ability to manage digital websites and their contents.
Familiarity with the characteristics and ethics of digital media.
The ability to innovate and build smart applications related to digital media.
Familiarity with media research methods, fields, and recent trends in light of the spread of digital media.
Understand the requirements and methods of digital marketing and public relations.
Head's Word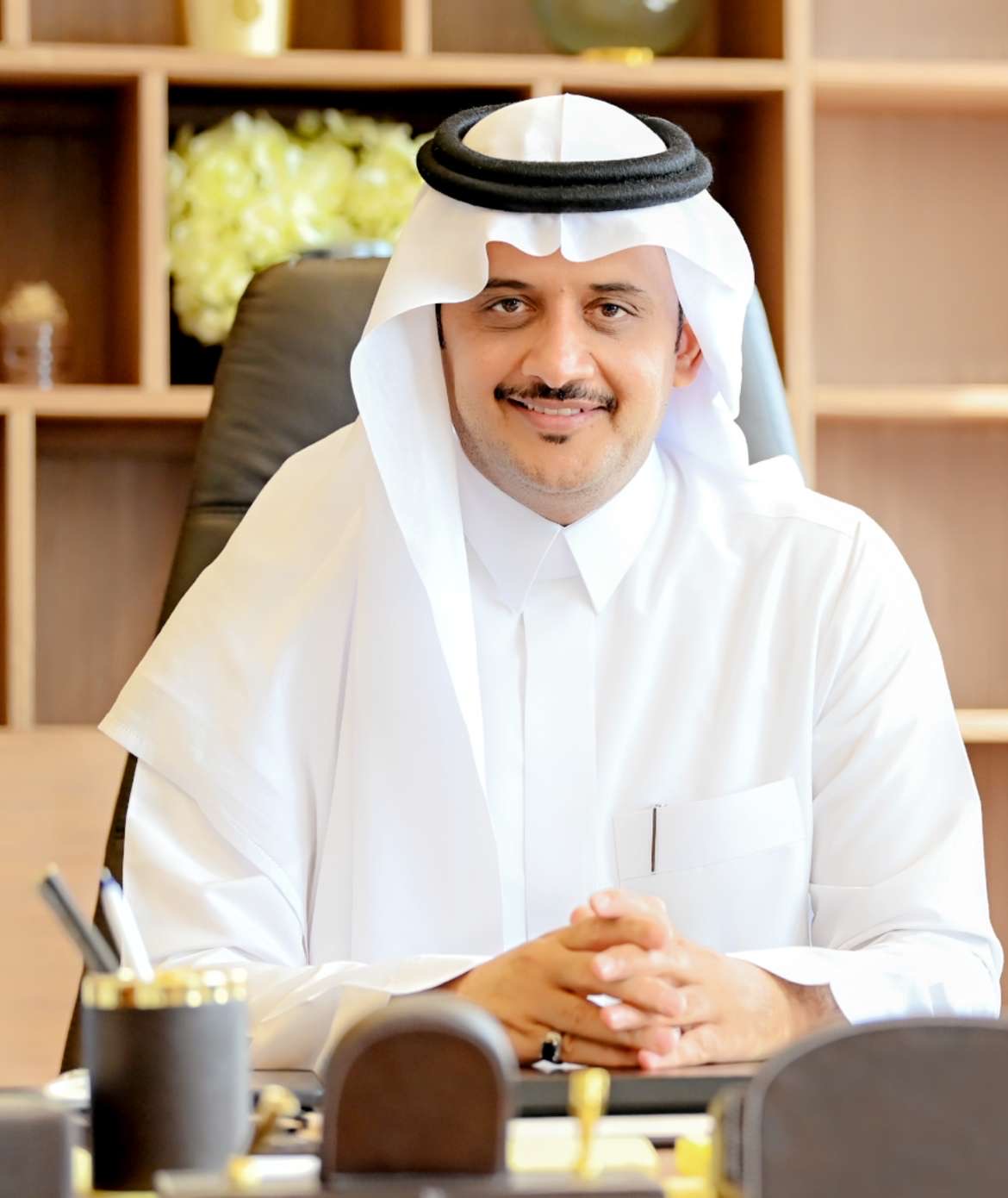 In the name of of Allah the Merciful

The Electronic Media Department are proud that it is the first specialized academic department to offer the first bachelor's program in digital media among universities in the Kingdom, keeping pace with the development witnessed by technology and its clear impact on the media landscape in terms of theory, practice, and application. Many media outlets in the world have tended to update the traditional methods of communicating with the segment of followers, replacing them by relying on new digital means. In view of this impact, which cast a shadow on the academic and professional level of media majors, the Electronic Media Department has taken upon itself to provide a fertile and new environment for new and future media students and work to ensure the provision of a distinguished scientific environment coupled with practical application to try to accommodate the gap created by the communication and information technology revolution in traditional and new media studies, furthermore, to provide an academic and knowledge product that matches the current stage and is more focused and in-depth in modern communication and media technologies, taking into account the needs and requirements of the labor market.

In the Electronic Media Department, we have surveyed the latest international experiences when designing specialization curricula so that this department is a pioneer in its scientific and academic content and provides the latest academic and professional experiences for our students so that they become a great deal of skills and knowledge necessary to be ready to work in all fields of media in general and digital media and its branches on In particular, they become real helpers to build this generous country to contribute to the comprehensive development renaissance that the Kingdom is witnessing.

We seek to be a house of expertise in our field of expertise and to provide the latest experiences in the fields of digital media, and we will always be proud of our students and promise them to keep pace with all changes and developments in this field.

 

                                                                                                                                  Dr. Shaker bin Ali Althiabi

 

Head of Electronic Media Department