The Department at a Glance
Established in the beginning of the academic year 2014 (1435H) according to the approval of the higher education council in its 75th hearing held on 1/2/1435 with decree number (23/75/1435), the English Language and Translation Department offers a number of programs in English and translation  including: Bachelor, Master, and diploma.
The department looks forward to being a leader in the field of translation in Saudi Arabia by adopting a specialized qualitative program that adopts a sophisticated modern scientific teaching methodology characterized by a variety of teaching methods, the use of technology and modern teaching methods in all courses and levels of the program, and based on providing an in-depth knowledge of those enrolled in it, as well as giving them sufficient amount of practical knowledge in translation and interpretation.
The top priority of the Department of English and Translation is to prepare its linguistic enrollees, provide them with an intensive knowledge, increase their linguistic knowledge proficiency, and increase their relevant cultural knowledge in English, which establishes a constructive ground for creating bridges of knowledge communication with English-speaking peoples around the world, and leads them to be able to translate in both translation and oral forms.
Vision:
Pioneer in the field of teaching English and Translation in the Kingdom of Saudi Arabia. 
Mission:
The department seeks to localizing teaching English language and making it available to the largest strata of community in the kingdom of Saudi Arabia.
Enhancing the learners linguistics competencies contributes to raise their chances to get better jobs and/or prepare them to receive unconditional offers from local and international universities.
To achieve these goals the department provides qualified programs such Bachelor and Master programs, and recently added a  new English Language Diploma that will start in the new academic year 1443.
Department Motto:
Pioneers in modern teaching of English language and translation.
Department Charter:
To view the charter of the department, click here
Graduates Skills
To equip students with highly specialized English and Arabic translation and interpretation skills.
To enable prospective students to develop a reflective approach to translation and interpretation as well as an awareness of a range of translation strategies and techniques.
To ensure holders of bachelor's degrees have a high level of competence in translating various types of texts into English or Arabic in various contexts.
To equip students with sufficient linguistics-related knowledge in both Arabic and English, refine their skills in both languages, and assist them in applying this knowledge to the tasks of translation and interpretation.
To prepare students to perform competently in translating and interpreting in multiple arenas.
To train and expose students to relevant technological advances in the fields of translation and interpretation.
Future Careers
Graduates of the Bachelor of English Language and Translation Program will have the advanced translation and interpretation training necessary to work in many areas, including,
The media
The military and security industries
Law
Diplomacy
Business and commerce
Health​
Tourism and the airline industry
President's Word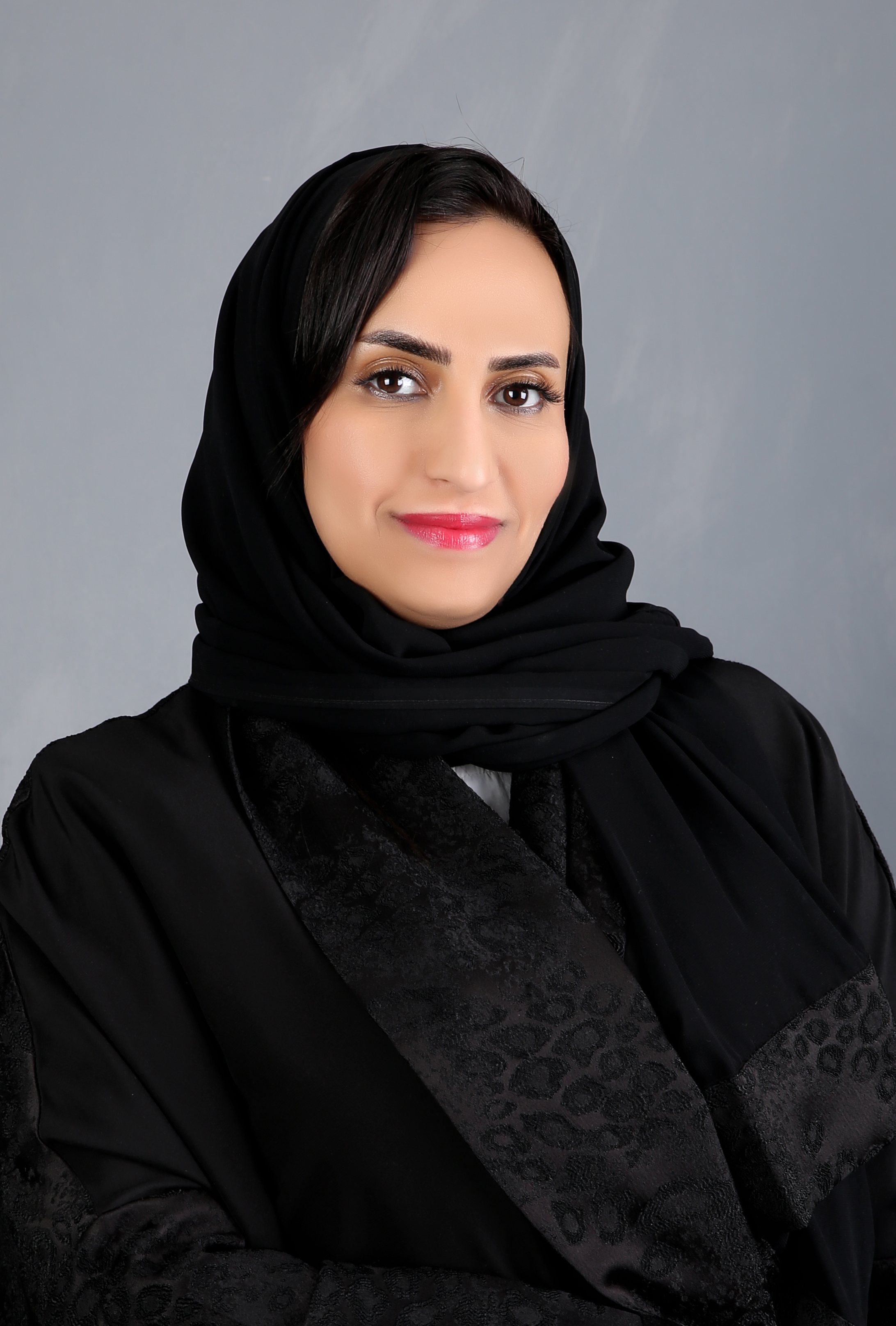 In the name of of Allah the Merciful,,

Our country deserves the best from us, and we believe in making an impact through the power of the word. Yes indeed, words play a great role in communication and in several occasions they have magical effect. Hence, the importance humanity divisions emerge, especially those focusing on languages and translation.

The Department of English Language and Translation in the College of Sciences and Theoretical Studies contributes to enhancing the importance of language and translation and the literary production through providing several programs in various levels such as: Bachelor program, master program, and the diploma.

The benefit of the learner is top priority in our department; we take care of our students since day one tell the graduation day. We control communication with our students via the department charter. We welcome in the department every person with passion in language and creativity and who wants to develop her/his language to pursue the flow of technological advancement and quality of life. 

                                                                                                                                                       

 Dr. Noha Abdullah ALowedi              

Head of English and Translation Department